Jobs
Camp Staff

SF, CA, USA

Seasonal
---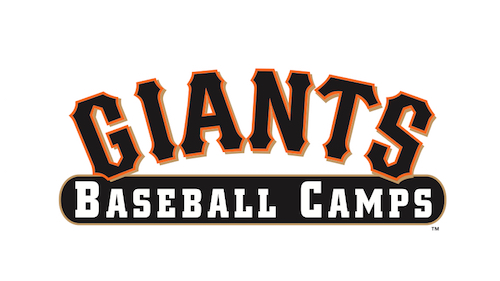 Giants Baseball Camps is now hiring for a Summer Camp Site Director
Giants Baseball Camps' mission is to enrich the lives of children through exceptional youth summer camp programming that cultivates a positive community. Our baseball summer camps are the fun, safe, and engaging environments where kids spark an interest. We encourage kids out of their comfort zones and into a week's worth of awesomeness.
We are looking for a Summer Camp Site Director who:
Is an experienced leader, self-starter, and excellent communicator
Is passionate about creating a positive impact on the lives of children
Thrives on providing candid feedback to his or her team members, helping them grow both personally and professionally
Is acutely aware of both physical and emotional safety, coupled with the ability to problem-solve in real time
The Summer Camp Site Director Core Responsibilities:
Ensure a safe camp environment for the staff, campers, and parents
Manage and motivate staff to bring their best selves to each day of camp
Communicate to parents and headquarters regarding service and issues that arise at camp
Execute San Francisco Giants Baseball Camps Operations Standards
Serve as an energetic leader during camp-wide meetings
Qualifications for the Summer Camp Site Director position, the ideal candidate must:
Be prepared to make a ten-week commitment Monday-Friday for approximately ten hours per day, plus two-four hours each weekend
Be a polished professional with a college degree
Be able to pass a comprehensive background screening
Be prepared to travel to all of our sites throughout the Bay Area with reliable transportation of your own
Be able to attend all staff trainings prior to camp beginning
Be, at minimum, familiar with the basic fundamentals of baseball
Be ready to have fun and not take yourself too seriously
Giants Baseball Camps operates in San Francisco, Redwood City, San Mateo, Los Altos Hills, San Jose, Larkspur, Napa, and more! For the full list of camp dates and locations, please visit sfgiantscamps.com
If you're ready for an amazing summer opportunity, apply now!